Inviting and Connecting your Emergency Contacts to your Vault is a Cornerstone of Emergency Continuity
Your emergency contacts are unique contacts in your vault in that they can be invited to join Truelytics and will be connected to your vault with the ability to Unlock and view your vault in the case of an emergency.
You can add multiple Emergency Contacts to your vault of different types, including your Emergency Partner, your beneficiary, your Broker Dealer if you have a prearranged agreement with them or your Legal Designee.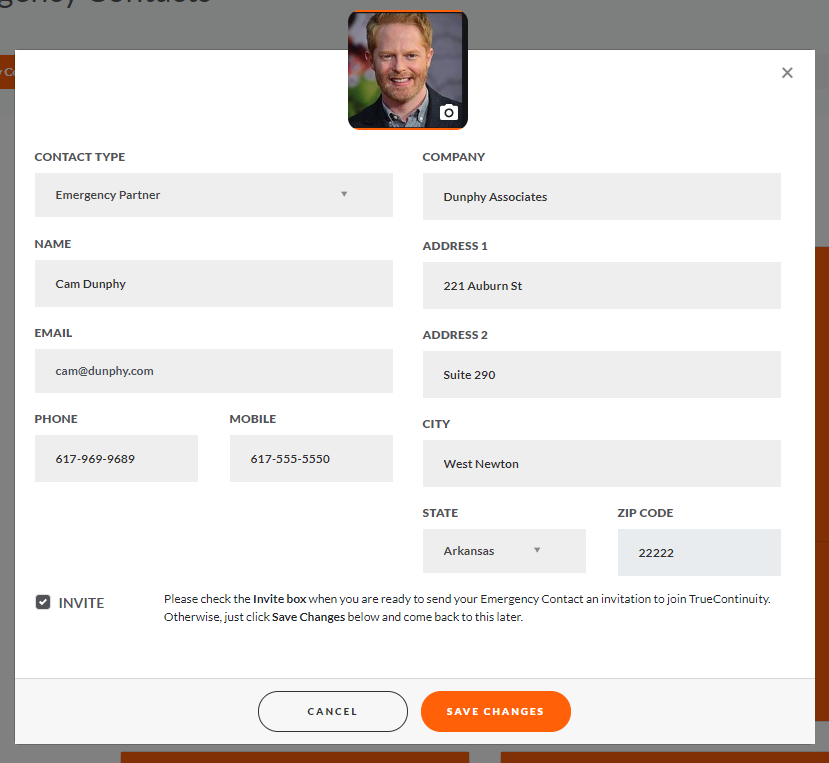 You can add these contacts to your vault prior to inviting them while you continue adding details to your vault by clicking "Save Changes". When you are ready to invite them to become users of Truelytics and act as Emergency Contacts for your Vault, simply check the "Invite" checkbox on the bottom of the Add/Edit Emergency Contact pop-up and click "Save changes" and they will be sent an invitation via email with all the necessary instructions.



That's it. Once a Emergency Contact accepts your invitation, you will be notified in the Emergency Contact list view with a label on their card that changes from "Invited" to "Confirmed".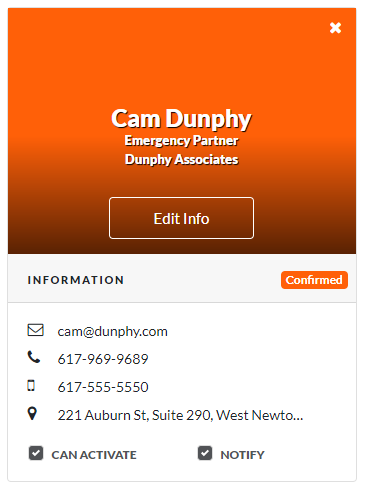 All Emergency Contacts will be provisioned with the ability to 'unlock' your emergency continuity vault in the case of an emergency. Until such time as your vault needs to be unlocked, your Emergency Contacts will have no access to it.